Wondering "How To Sell My House Fast" In This Current Real Estate Market?
Selling your house fast in San Diego is an exciting and challenging process. As a homeowner considering a sale of their home, you understandably want to make the most informed decision. If you are wondering, "How to sell my house fast for cash" it pays to consult with a reputable cash home buyers with the experience and knowledge of the real estate market. 
How to sell your house fast and for more cash in today's real estate market
Real estate remains one of the hottest investments in 2022. With that said, the growth of the past 24 months could be slowing soon. Homeowners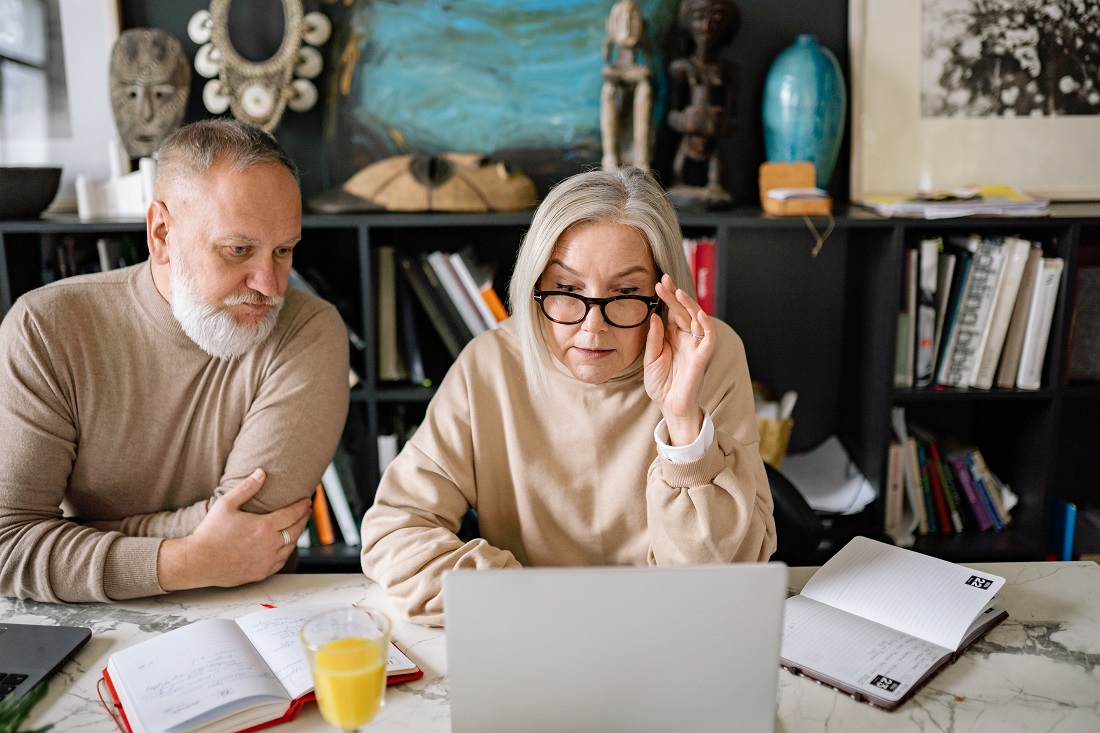 Calculate net proceeds are the total amount a you make from selling your house after paying all expenses, holding costs, commissions, and fees incurred during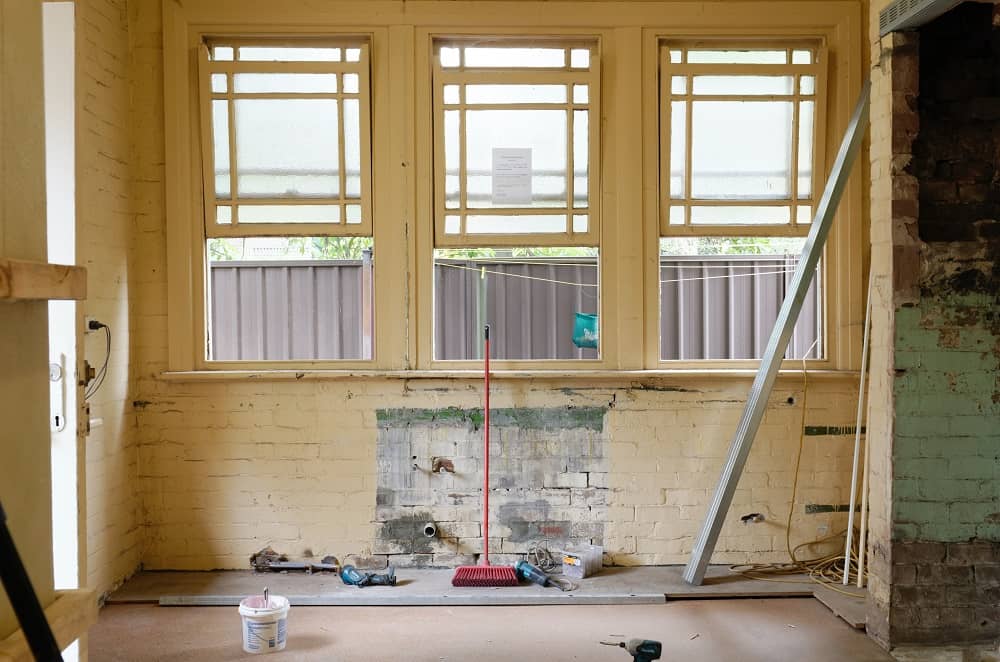 Selling a fixer-upper home in San Diego? Selling a home that needs extensive repairs, renovations, or updates can be challenging. You either have to struggle
Understand your home sale options and the true value of your home
San Diego Home Sale Calculator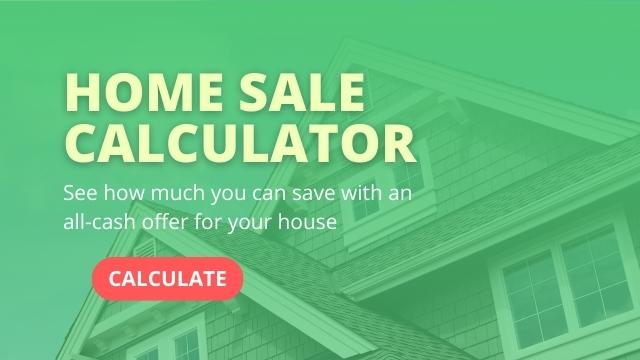 San Diego Housing Price Trends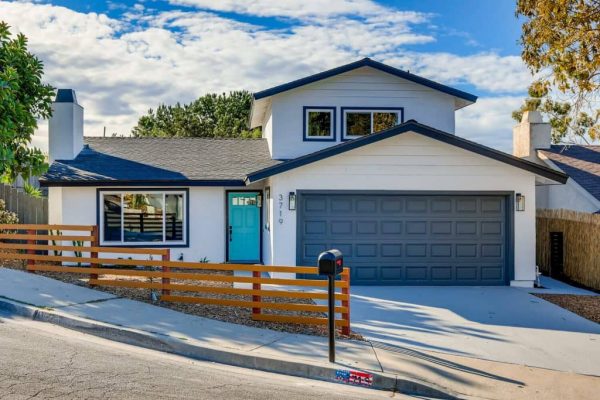 Benefits of Selling Your House For Cash
Selling your house to a cash buyer has plenty of perks. A fast cash home sale is a great alternative way to sell your house.  It helps homeowners overcome the most common issues people encounter when attempting to sell their home the traditional way. It can often save you thousands.
Selling an Inherited Property
There is a reason inherited properties benefit from a fast home sale. Whether its an inherited property, a property sold in a trust, or a passive rental, these properties often require extensive updates. This can be difficult and costly since the primary seller has not been able to actively manage the condition of the property over the years. Not only can these updates be very expensive, the seller is often accruing holding costs like property taxes throughout the entire time frame they fail to sell the property.
Even a dated property can be a total headache to sell. Selling your house for "top dollar" can truly cost you. The amount of time, effort, and money to get your property into tip top shape is often hardly worth it. Luckily cash buyers for houses are equipped to manage issues and are not deterred from buying your property. This saves you time and money when selling your house.
Avoid Losing Your Deal and Losing More Money
Selling your house in 2022 has become much more difficult than past years. Regular home buyers are much pickier these days. They will want more concessions made, they will want more inspections, and are very likely to even just back out of a deal. Depending on the condition of the property they might even offer far less than the home's value.
When you sell with a cash buyer, the offer is as-is. Selling your house as-is means you make no repairs or concessions. The price is the price, and the sale will always close. There are also no commissions. Whatever price you agree to with Acropolis Developments is yours to pocket and enjoy!