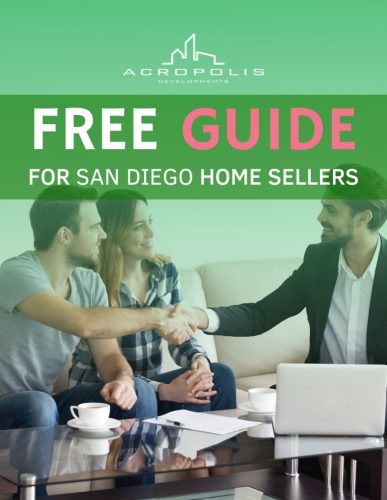 The San Diego housing market has been great in the years since the 2008 recession. However, that doesn't mean there aren't good reasons to sell your house in 2022. 
When is the best time to sell your house? What is the best strategy for selling your house? This guide has an overview of the trends to monitor when you consider selling your house.
Have any Other Questions?
Our team of San Diego Home Specialists are always eager to connect with San Diego homeowner like you and answer any questions you may have about the current housing market and the various strategies available for selling your houses, rentals, or condos.