Sell My House Fast in Lemon Grove
Lemon Grove Home Price Trends as of April 2023
Sell my house fast in Lemon Grove. Partnering with a San Diego cash buyer can save you thousand in repairs and even more time. There are several reasons it may be better to sell your Lemon Grove house fast and As-Is. You can get an easy cash offer and sell your house without making any repairs. Here are some other reasons to sell your house as-is fast. Sell fast, save thousands, and close on your terms and timeline.
Get a Cash Offer and Make it Easier to Sell Your Lemon Grove Property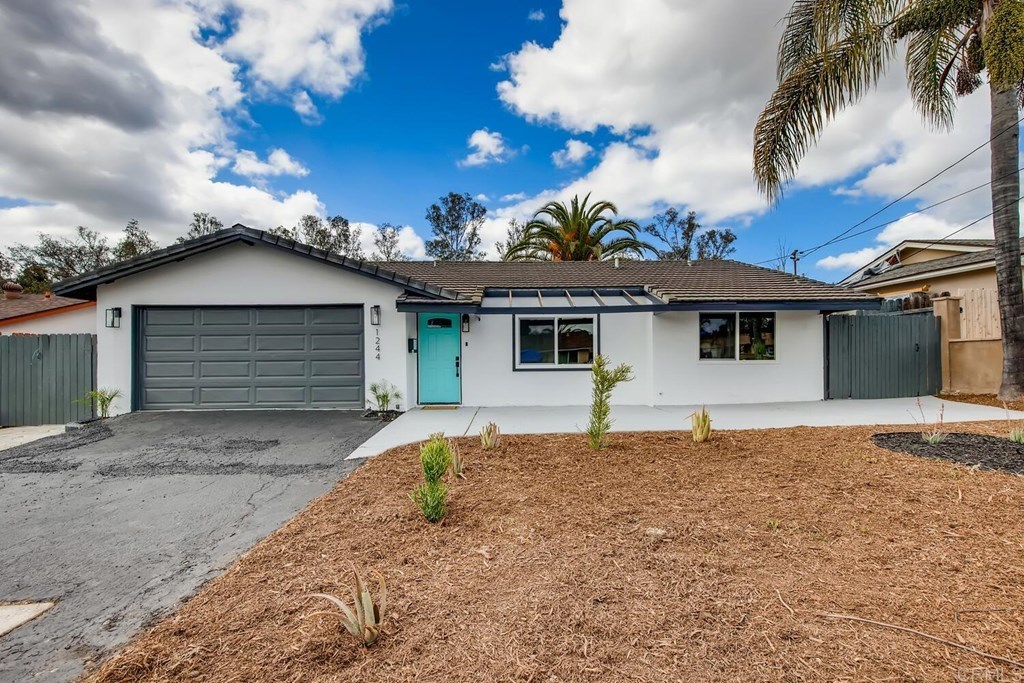 Acropolis Developments has been buying Lemon Grove homes for 16 years. You can get great all-cash offers for your house even if the house needs extensive repairs, or has bad tenants. Whatever your reasons to sell your Lemon Grove house, we can get you paid more money fast and for less work! See our reviews and meet our team to learn more!

Unlike other agencies, we are truly rooted in San Diego and have been around long enough to have seen the ups and downs of the San Diego housing market. Our vast experience gives us insights that benefit our customers, partners, and homeowners alike.
So, if you need to sell your house fast for any reason, we are always ready to provide solutions and insights that best fit your needs and wellbeing. So, give us a call! Our team is eager to connect with San Diego homeowners and agents any time of the day to provide the best value and service possible!