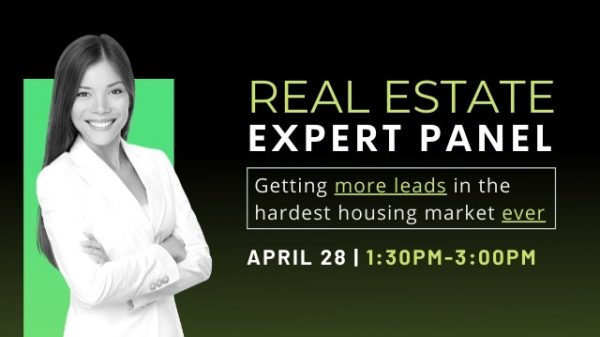 Real Estate Workshops in san diego
8889 Rio San Diego Dr, Suite 101, San Diego, CA 92108
Why Lead Generation is More Important Than Ever in Real Estate
These real estate workshops aim to help producers meet the challenges and demands of today's real estate market
Acropolis is launching a 2022 series of real estate workshops aimed to help agents meet the challenges of the modern real estate market. While prices continue to push new record highs, this has been one of the most difficult real estate markets in history for many agents. Record low supply have forced more people fighting for less business. As of March 2022, the San Diego market only has 12 days of active inventory. As a result it is estimated that 10% of real estate agents produce 90% of commission in the market. To make it in this market, agents will need to work harder than ever to generate more leads and convert them to paying clients. 
About Acropolis Developments
Acropolis Developments is one of San Diego's largest and oldest cash buyer entities. Having started in 2006, Acropolis has scaled its operation to over 20 agents purchasing 15 properties per month. Our experience as both buyers and sellers gives us unique insights into this tight market. Our success in this market continues to be driven by our ability to generate business off-market. Our team has executed marketing and sales tactics of all shapes and sizes. We are confident in our ability to communicate our insights to workshop attendees to  hopefully help them generate more business. 
What you will learn in this workshop
Brief intro to real estate market trends influencing the market in 2022
Best prospecting and lead generation tactics that will find you sellers and QUALIFIED buyers
Turn your buyers into listings by learning to prospect for off market properties
How to leverage your sphere of influence to build out your lead generation systems
Sales scripts and role playing scenarios to convert your real estate leads to actual clients.
Systematizing your strategy and processes to maximize your daily efficiency and conversion so you can MAKE MORE COMMISSION!
If you have any questions about our real estate workshops and events series, reach out to matt@acropolisdev.com. Also, follow us on instagram to keep up with our growing team and off-market inventory!